Wisconsin's Favorite Drinking Band Reminds You

To Binge Responsibly!

Here is a great You Tube video of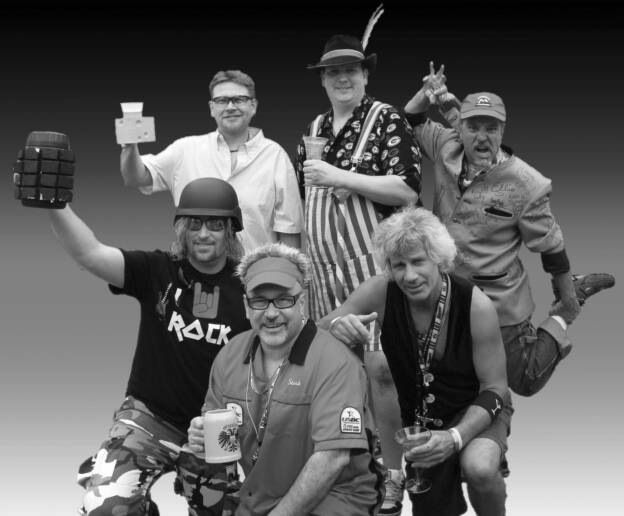 Fewer Audience Injuries than Last Year!

WIND BREAKING COMBO NEWS

New lyrics submitted by

Bill Sumner, Madison WI

Happpy Schnapps Combo Nominated

for 2013 WAMI Awards!

SS Badger Shoreline Cruise

Turn up the volume and

listen to last year's radio commercial.

All content of this site is the property of Happy Schnapps Combo, LLC and may not be reproduced without the express written consent of the Happy Schnapps Combo, LLC 'nso?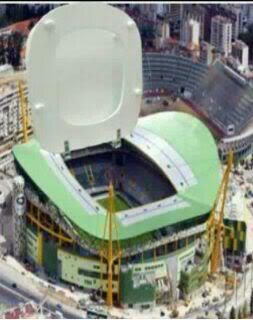 New Vikings Stadium with retractable roof.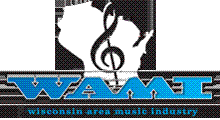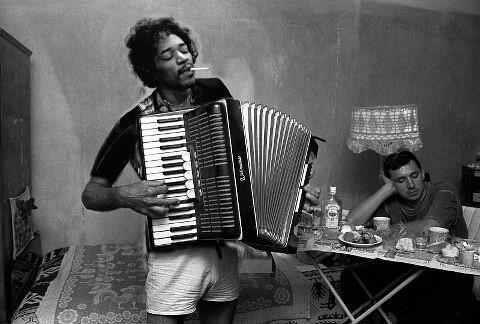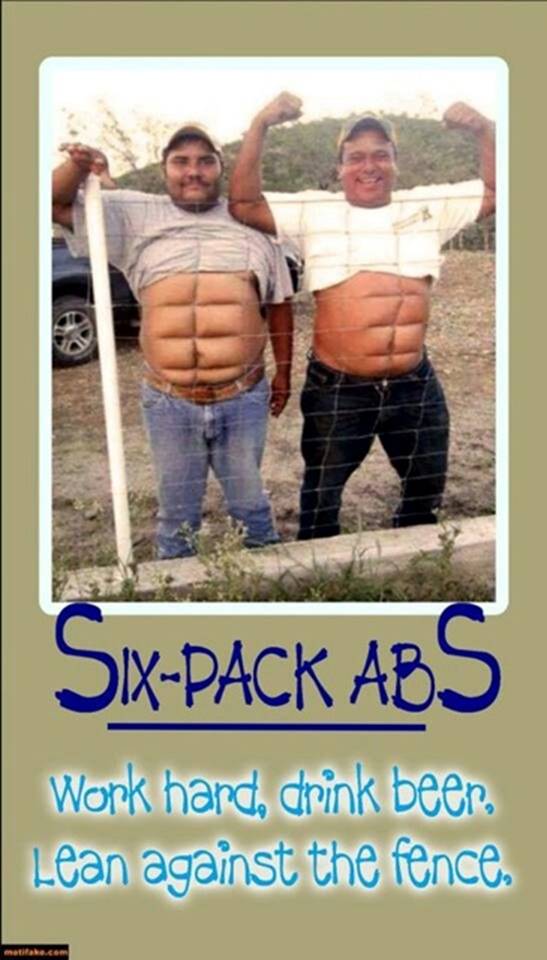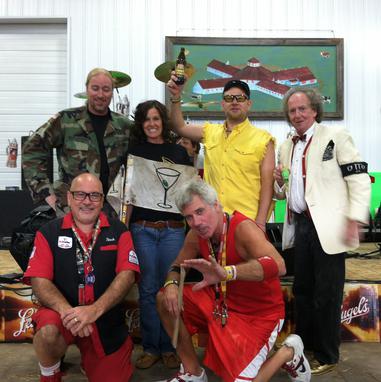 Antigo Oktoberfest in da Livestock Pavillion. Photo by Scott